Wasabi Publicity works with companies and thought leaders that strive to make a difference in the world, consistently placing them with top tier international media outlets.
Our goal is simple: Construct PR campaigns instilled with passion, impact, and brilliance.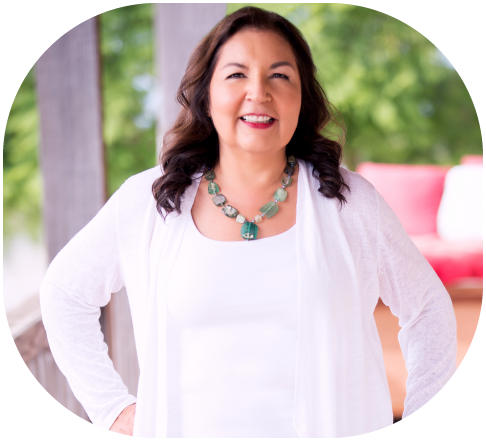 Dr. Anita Sanchez, Nahua (Aztec)
Anita Sanchez, PhD, Nahua (Aztec), is a published author, consultant, trainer, speaker, and executive coach committed to bringing forward indigenous wisdom to inspire and create positive change in our world for people and for Mother Earth.
Anita offers indigenous guidance on this project.